Self-Guided Archers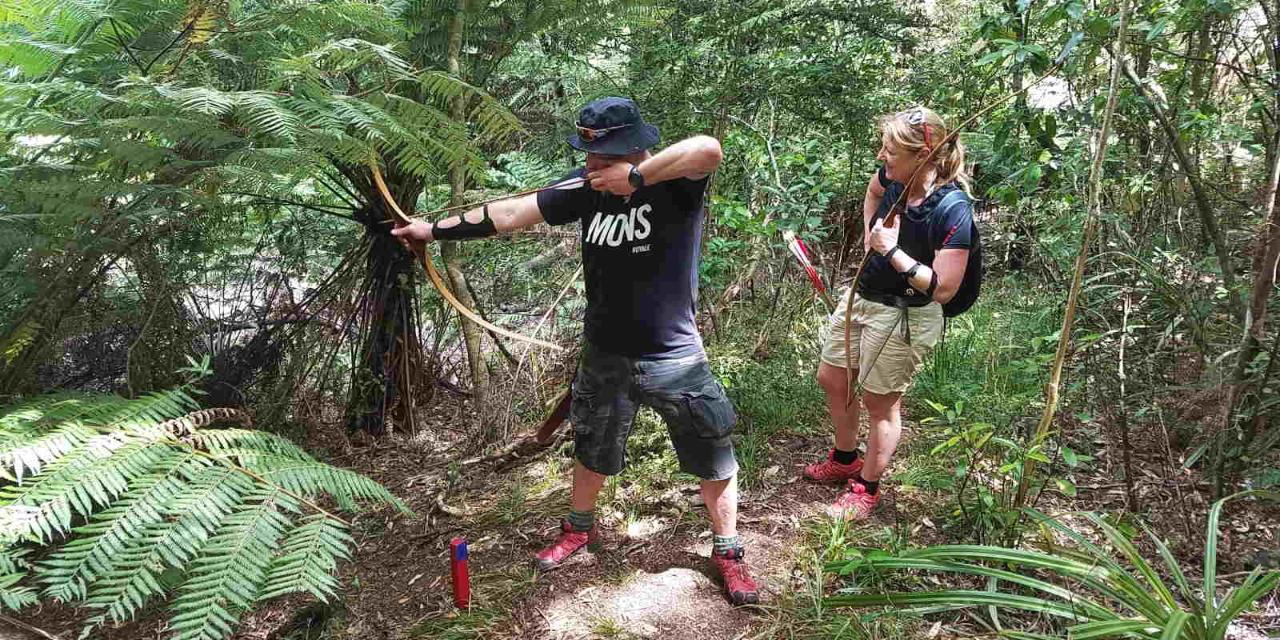 Duration: 3 Hours (approx.)
Location: Nelson, Nelson
Get your ticket to shoot on your own and with your own equipment at the Archery Park Target Range and/or 3D course.
Process for your visit:
1) Check with staff that you are good to go
2) Buy your ticket - tickets are only valid on the day of purchase
3) Sign in as Walking Access using the Cable Bay Adventure Park digital sign-in station
4) Follow all safety rules and 3D course regulations. You must touch a coloured peg with your foot when shooting on the 3D course. Don't move targets or pegs.
5) Enjoy!
Please note:
Club rates are only available to archery club members! For info how to join click here: https://archerypark.nz/archery-club-nelson/
On certain days access may be restricted because of other activities in the park!
Access is open every day from 10am to 4pm. Ensure you are back in time to avoid getting your car locked in.
Follow all displayed safety, 3D course and park access rules and regulations.
Carry a 1st aid kit and a cellphone for emergencies.
Guided archery tours and Adventure Park activities have priority access.